1. Start rental
Select your MILES car in the app and start the rental.

Before you enter your PIN, briefly check the condition of the car. If you discover any new damage, simply report it via the app. You can find out how to do this here.

Finally check whether the charging cable is in the boot. In case it's not, please contact our support immediately!

Now you can unlock the car by swiping the button to the right and entering your PIN.
2. Start the car
The engine of the ID.3 can be started as soon as you press the brake pedal.


Afterwards, you can engage the gear. The gear lever is located on the right side behind the steering-wheel.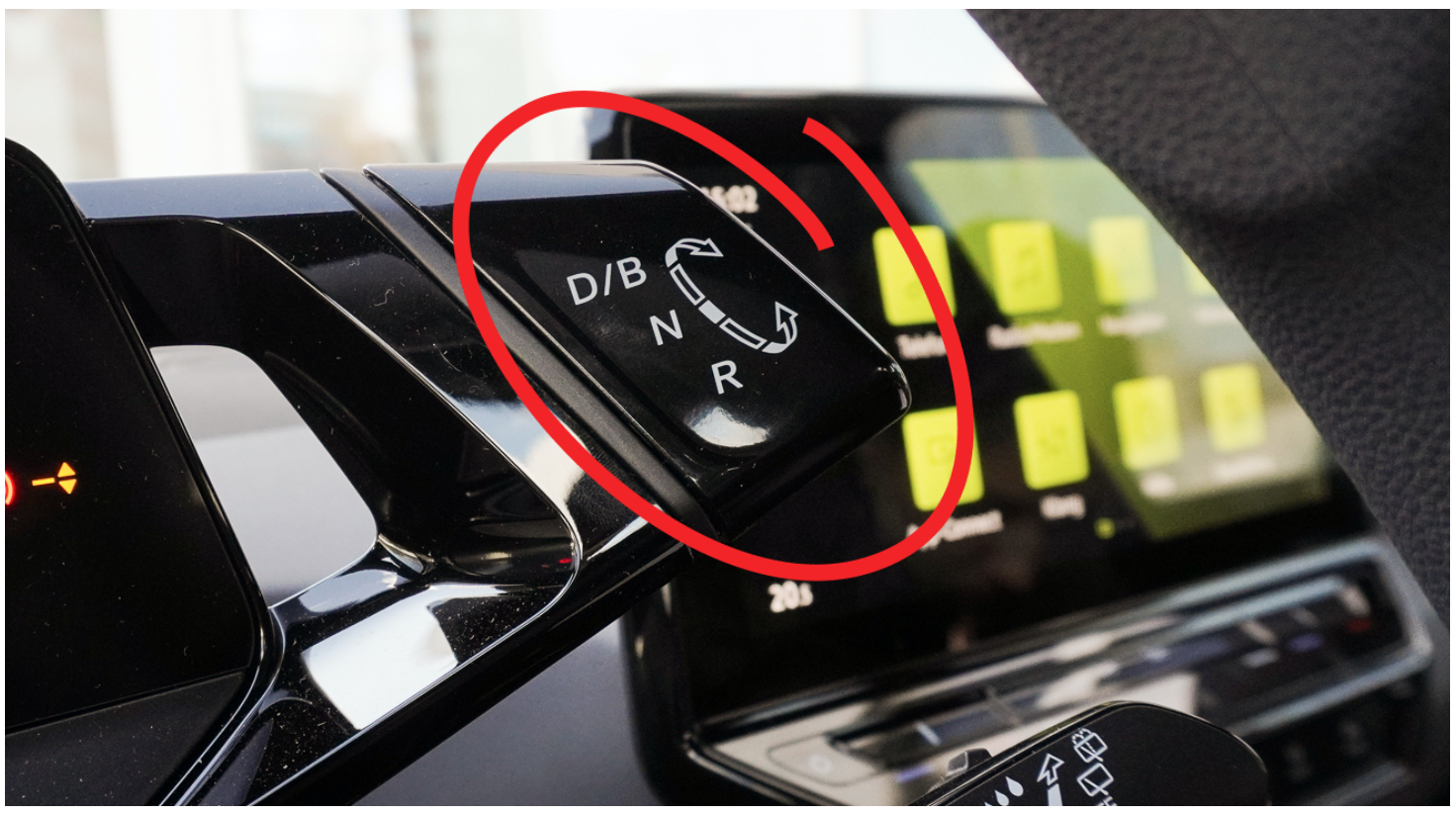 Turn the switch to

"D"

to move forward

or

"R"

in case you want to drive backwards. The handbrake will be released automatically. You can now start driving.
Tip:
Use the "B mode" for driving, it will save energy during your ride! As soon as you release the accelerator, the battery will start to charge.



Feel free to watch our video tutorials.