If the car is connected to a charging station, the charging process must be finished before you can start your ride.

How it works:
Use the app to book the car as usual and click on "End charging process".

Disconnect the cable from the car first. Afterwards, confirm the process via the app.

Now you can remove the cable from the charging station.

Make sure you put the MILES charging cable back into the trunk!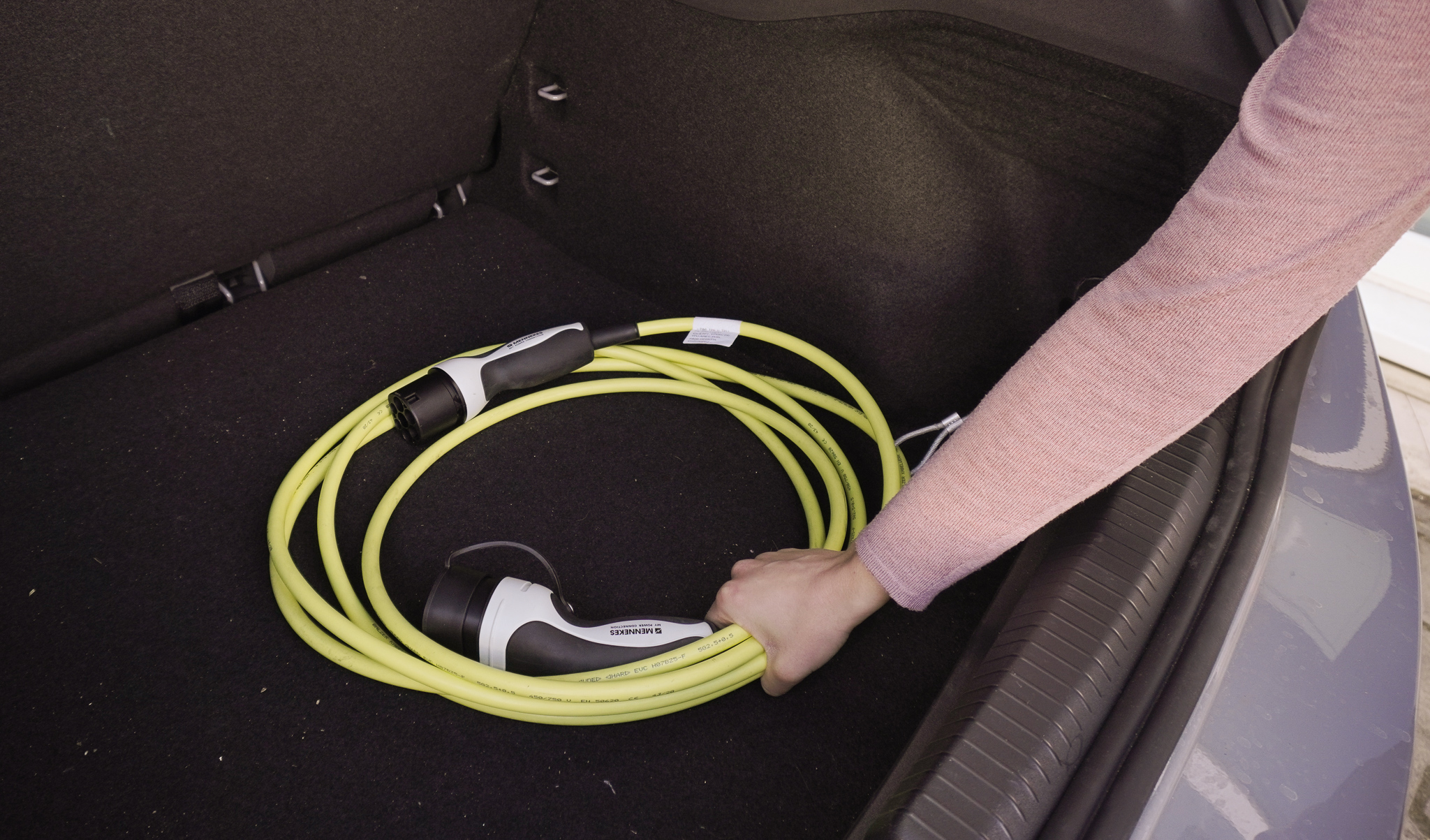 You can now get in the car & start your ride. Safe trip!
Important:
If the cable cannot be disconnected after charging, please use the emergency releases on the car.



Feel free to watch our video tutorials.