1. Where can I end the rental?
To end your ride, you must be within the business area of the MILES city where you started it.
Our business area is marked by the black line in the MILES app.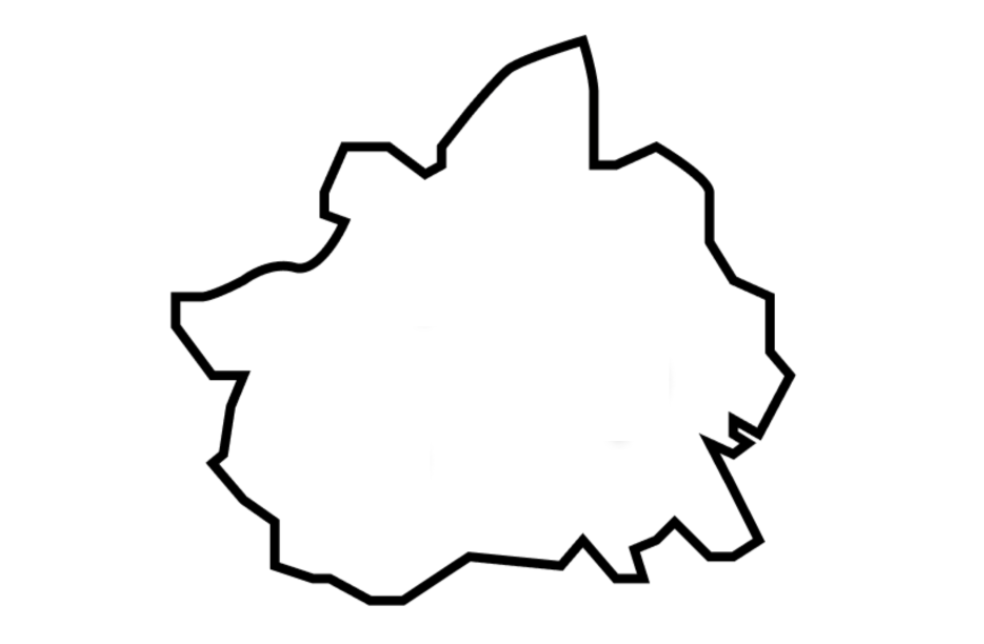 Within this area, parking is free on all public parking spaces.
Please always adhere to the existing road traffic regulations in order to avoid unnecessary fines for parking or even towing.

Good to know:
In Berlin & Potsdam

and
in Cologne, Düsseldorf, Bonn & Duisburg, you can travel from MILES city to MILES city using the same fleet. For example, you can rent a van in Bonn and end your ride in Cologne without paying extra costs.




2. How can I end the rental?
Remember all your personal belongings & get out of the car. Afterwards, you can end the rental via the "End Ride" button in the app.
Before you confirm the action with "Yes", please double check the info in the pop-up window to make sure you've chosen the correct option.
The vehicle will be locked automatically and your ride will be ended.
Afterwards, you will get a summary of all information related to your trip in the app.
In addition, you will receive your invoice by e-mail.